AM-Pharma - Regulatory Medical Writer - Netherlands (Utrecht)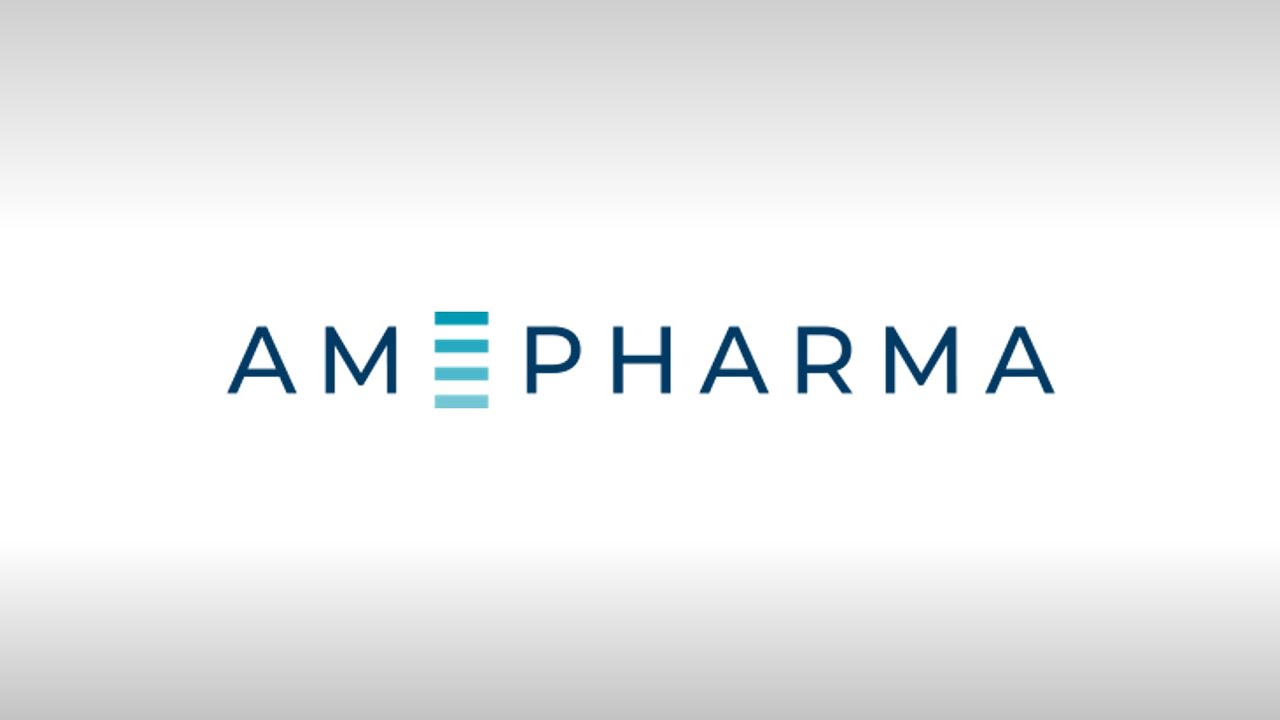 About AM-Pharma

AM-Pharma is a clinical-stage biopharmaceutical company developing proprietary recombinant human Alkaline Phosphatase (AP) therapeutics. Its most advanced asset, known as Ilofotase Alpha (or recAP), is a fully human recombinant form of AP. In 2018, the company successfully completed a Phase IIb trial in sepsis-associated acute kidney injury patients (SA-AKI). The focus has since been on funding and execution of the Phase III / registration trial and preparation for launch. The company is gearing up to build the organization that will deliver on the next phase of evolution.
The new AM-Pharma organization has involved several new key positions with large pharma / biotech Phase III experience. The focus will be on Operational Excellence and flawless execution of pivotal studies with the objective to deliver a quality market authorization submission package and to be ready for launch. The bandwidth of the organization will allow for expanding the pipeline and/or accommodating new strategic opportunities.
To support the expansion of AM-Pharma's business, we are currently looking for a
Regulatory Medical Writer
About the role
At AM-Pharma, we are actively conducting a global Phase III program treating critically ill patients with acute kidney injury in partnership with a clinical research organization. In addition, we are in the process of starting clinical research in a second and third indication and this will likely be executed in the same format. We have also started our preparations for commercial readiness that includes the build of the appropriate organization. As Regulatory Medical Writer, you support our global drug development and registration activities by
taking responsibility for writing, editing and reviewing regulatory and clinical documents in English including IB updates, SA briefing documents, module 2 clinical (and non-clinical) documents, informed consent, study protocol, clinical study reports, SAP review, answers to HA questions);
managing quality, accuracy and compliance of regulatory and clinical documents with internal and external standards;
focusing on document management by ensuring that all legacy documents are available or requested from third parties and you actively contribute to making AM-Pharma filing-ready regarding document availability;
performing literature searches and reviews as necessary incl. drafting and updating of SmPC's, USPIs and patient leaflets;
acting as document management system contact for the organization; taking ownership over our Document Management system, which is part of our QMS;
working closely together with the colleagues from Clinical, Medical, Regulatory and Scientific departments;
reporting directly into the VP of Regulatory Affairs & Quality Management.
What we expect
We expect our Regulatory Medical Writer to have
Biomedical Degree (Pharmacology, Biology, Chemical Engineering etc.)
Relevant experience in Regulatory Medical Writing
Excellent interpersonal, verbal and written communication skills
Ability to plan, organize, prioritize and execute multiple tasks within assigned objectives
Ability to work effectively in an international matrix team and value the importance of teamwork
You can deal with peaks in the planning, a high workload and the ad-hoc and fast paced nature of biotech
Fluent knowledge of English (written and oral)
Advanced knowledge of MS Office (Word, PowerPoint, Excel)
AM-Pharma company culture
The company culture of AM-Pharma is built on four important competences: Collaboration, Quality orientation, Accountability and Resilience. At AM-Pharma we work together in a constructive, collaborative and team-oriented way, towards achieving the company objectives without losing sight of our own objectives. We put the common interest of the company above our own individual interest.
We set high standards regarding the quality of our materials, processes, documentation and collaborations, the staff are motivated to deliver excellence whilst also working to continually improve the quality of our work. We are fully accountable for the things that are in our power and control while working on the goals of the organization. We have an obligation to proactively report, explain and justify the things we do. We accept responsibility for our performance and we are transparent about the results of our work. Finally, we understand how to cope effectively with setbacks and obstacles and overcome hurdles on our way to reach our common goal. We stay committed to agreed objectives and company culture despite resistance while having the strength to adjust our plans when necessary. We are tolerant to stress and we deal effectively with criticism and resistance, building on our own strength.

Remuneration
Salary at market level, depending on education and working experience
Company pension scheme (100% contribution by employer)
Mobile phone
Full reimbursement of public transportation or travel allowance of Euro 0,19 per km

Start date
As soon as possible

Location
AM-Pharma is currently located in the brand-new World Trade Center Utrecht Central, adjacent to Utrecht Central Railway Station in the lively business heart of Utrecht, close to Amsterdam and Schiphol Amsterdam Airport.

To apply
Please send your CV and cover letter, stating the title of the position you are applying for,
to hr@am-pharma.com